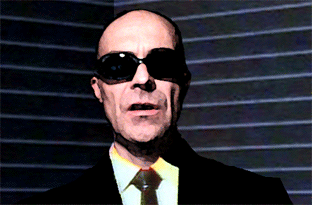 Thomas Pramhas, Mag. art.
Artist, born in 1966 (Austria)
Studied at the University of Art
and Design in Linz, Austria.
Contact:
Marktplatz 8, 4100 Ottensheim, Austria
Phone: +43 (0) 664 / 367 80 70
thomas@pramhas.at
www.pramhas.at
Since 2016 – Oil paintings worldwide sold:
Austria, Switzerland, Germany, the Netherlands,
Belgium, France, Italy, Portugal, Spain, Taiwan,
Great Britain, Greece, Hong Kong, USA
LONDON ART BIENNALE: One-Way-MORE…
SINGULART: thomas-pramhas-artist-MORE…
ARTNET: artist-thomas-pramhas-MORE…
MITTELDEUTSCHES JOURNAL: MORE…
ITSLIQUID GROUP: Interview-MORE…
You will find more artworks on the social media accounts or below on this page.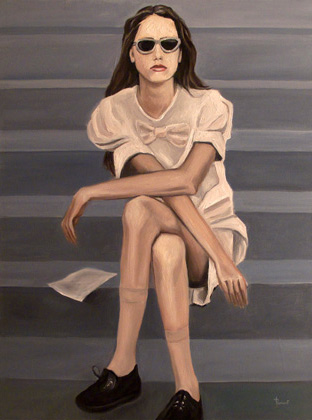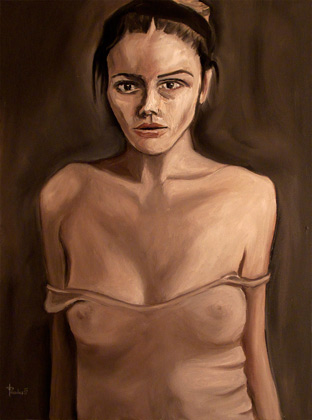 Art is an intrigue to expose the hypocrites.
Art exhibitions:
1991 – Fragments of an imaginary metropolis: Cafe Landgraf, Linz
1992 – Staged photography: Gallery Maerz, Taubenmarkt, Linz
1992 – The Passage – The Passenger: Taubenmarktarkade, Linz
1993 – Project workshop II: OK Center for Contemporary Art, Linz
1994 – Hovering and falling: Gallery Forum, Wels
1994 – Repetition: Gallery in the Stifterhaus, Linz
2012 – Me and his friends: Raiffeisenbank Walding-Ottensheim
2014 – Women's & men's pictures: Gallery of the Province, Gmunden
2015 – Tightrope walk: Gasthof zur Post, Ottensheim
2016 – Altarpiece during the fasting period for the parish of Ottensheim
2018 – Visions, The Garden of Liquid Identities, Art Space in Venice
2019 – Gold & Silver, Community Hall – World Rowing Championships, Ottensheim
2021 – One Way (social distancing), London Art Biennale
Thomas Pramhas, catalog of works